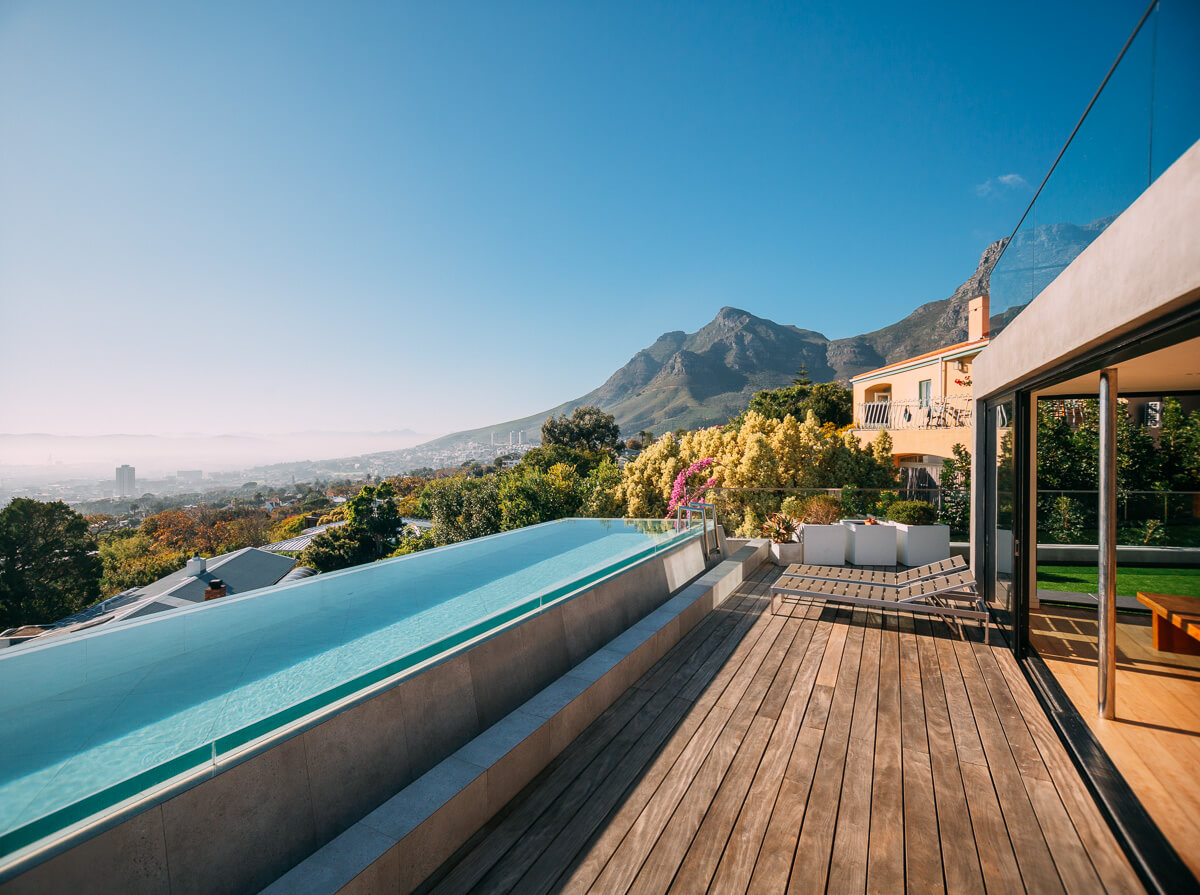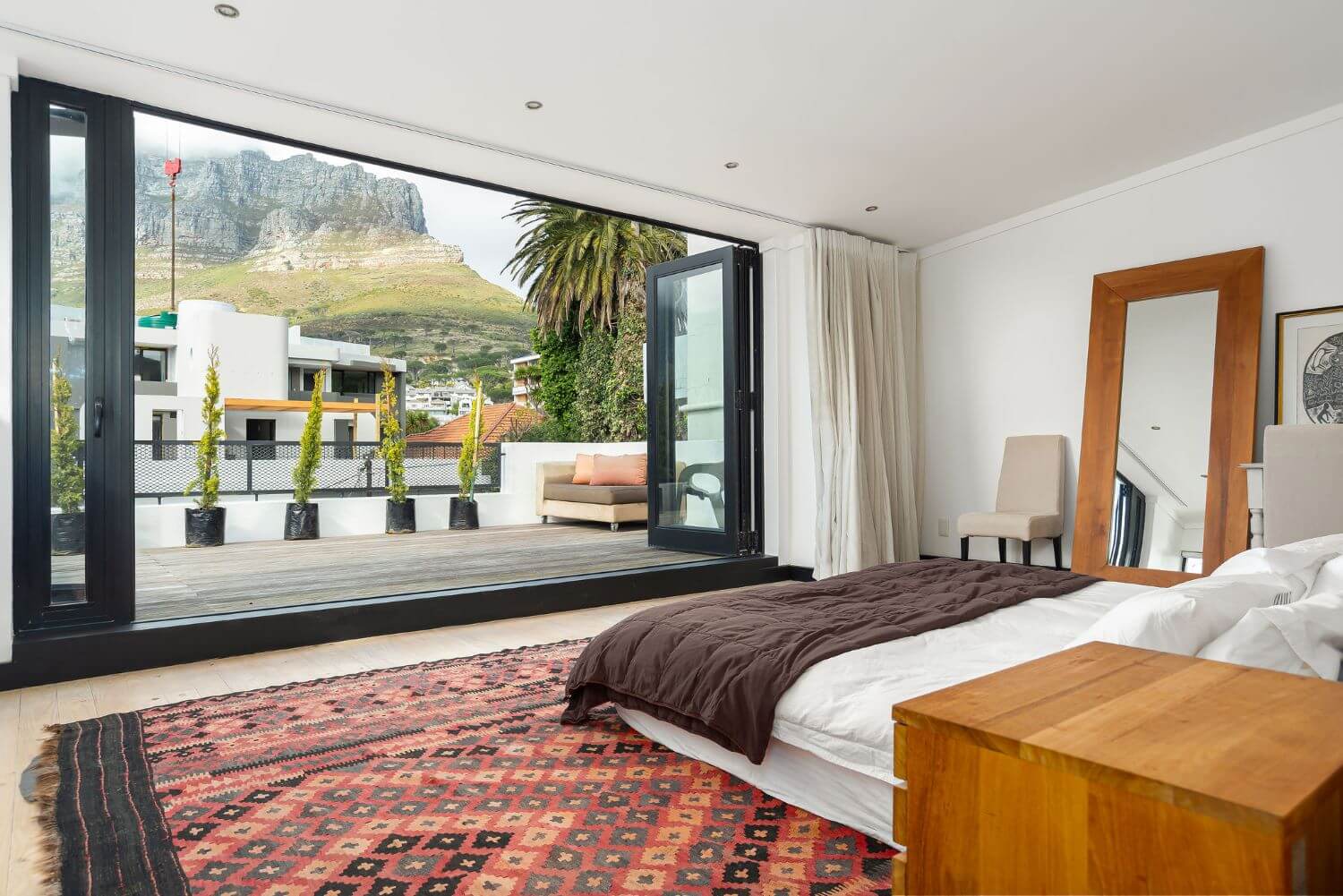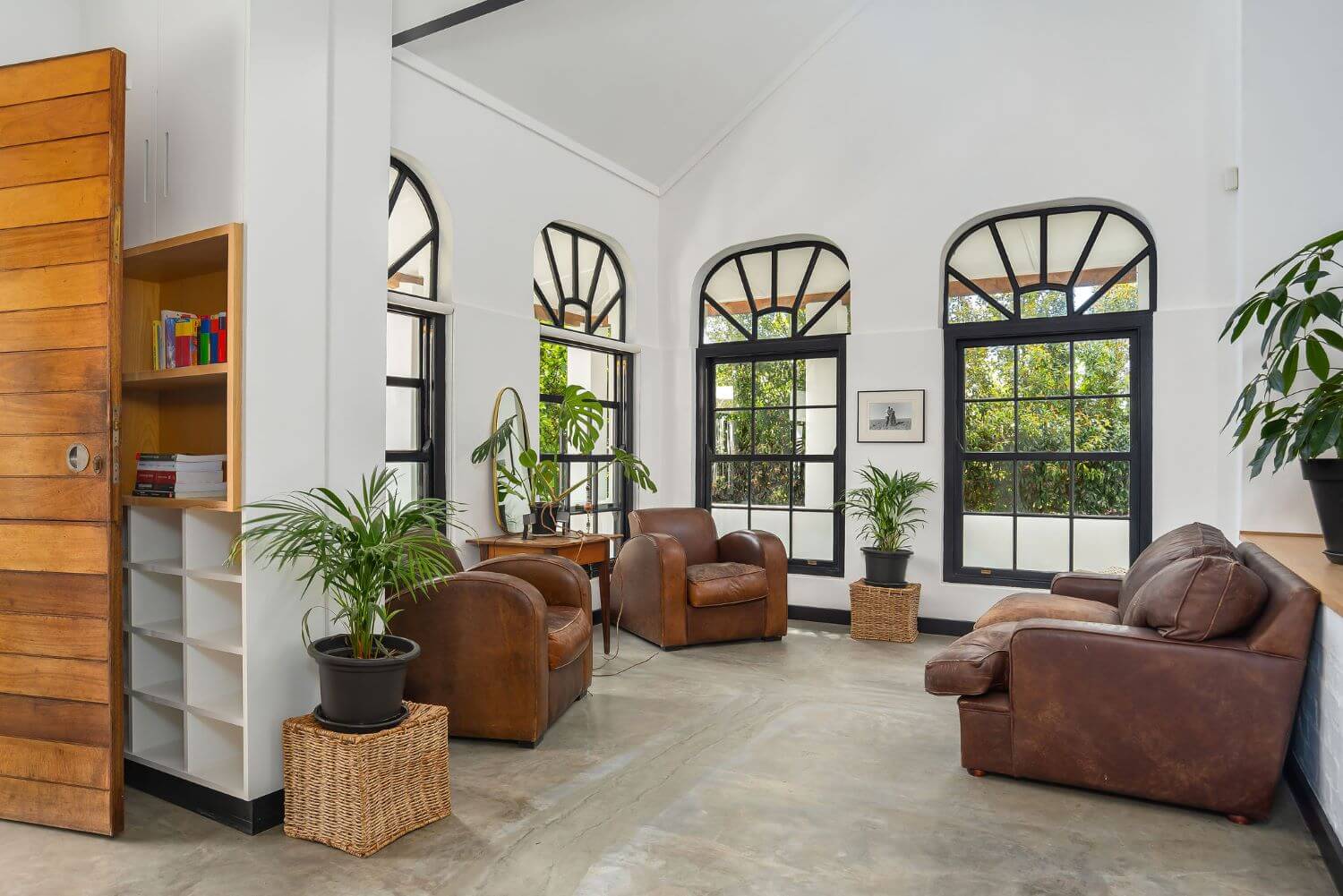 A Real-Estate Agency Rooted in Generosity & Care.
Assisting a global community navigate the Cape Town property market.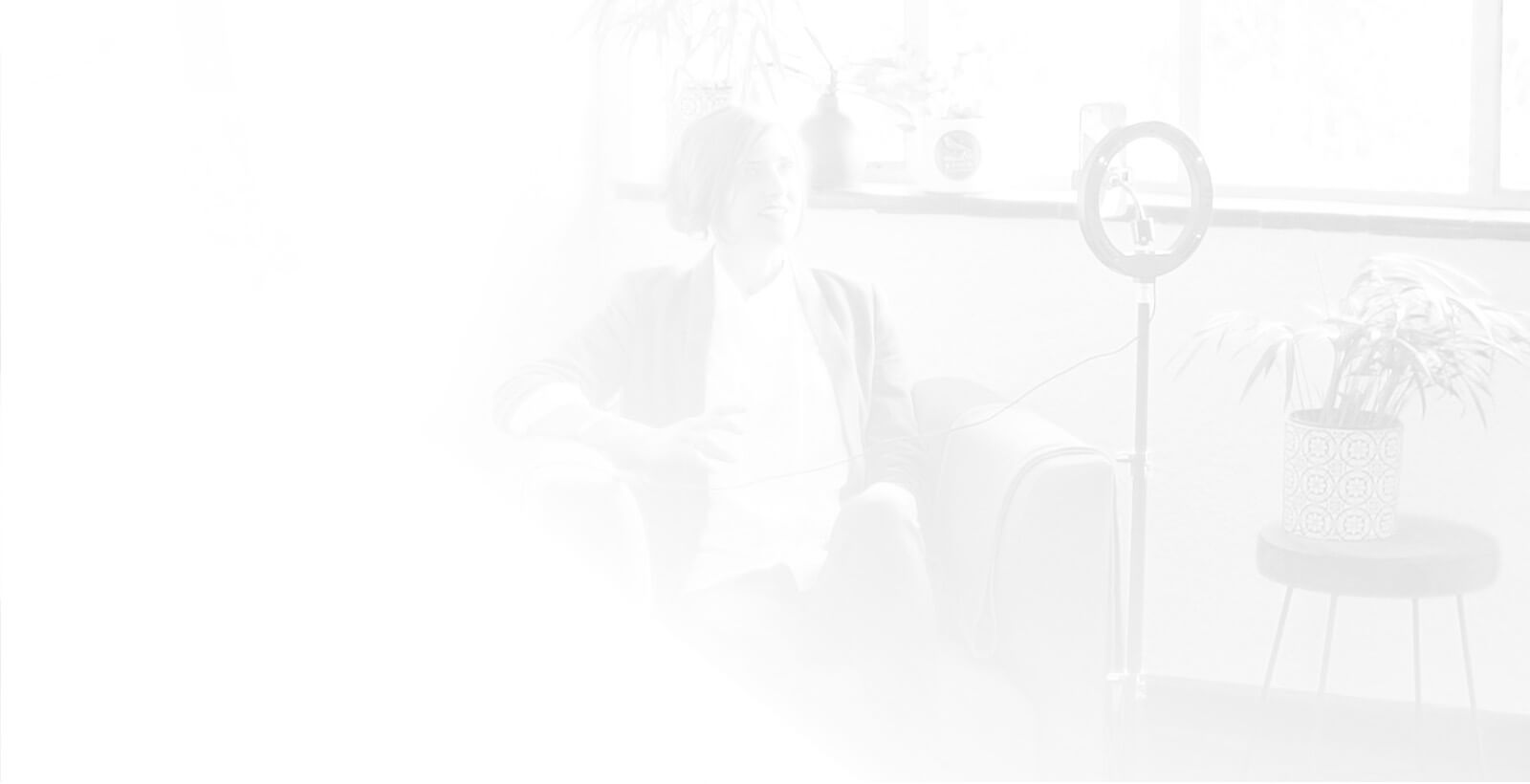 Welcome to the home of
Wallett & Finch Properties
Wallett & Finch Properties was founded in February 2020 by Nadia Wallett, who chose to harness the knowledge gained throughout her extensive real-estate career and higher education to create an agency with a difference.
Our team is the beating heart of the Wallett & Finch family - providing educated, empathic and exemplary advice on all aspects of the property industry. All of our agents list where they live, ensuring the person you deal with always has an in-depth understanding of your area and how best to position your property.
We do our utmost to create an environment in which our agents can thrive. We believe agents who are well supported provide top-class service and results for our sellers, landlords and buyers.
Explore the Atlantic Seaboard, Cape Town
Our team
Wallet & Finch Agents
Our agents understand that it is not just about "selling the dream", we provide expert advice and knowledge on the current real estate market and are committed to providing clients with a first class experience.